The Home of The Sanitizer
Laundry Services Available:
Wash, Dry and Fold Service In Store: $1.25 Per Pound. Minimum $10.00 for Wash Dry Fold Orders
Heavy Soiled Clothes Extra $10.00 Charge
Laundry Pick-Up & Delivery: $1.30 Per Pound Min Order of $30
Pick Up Time Mon 10am-2pm Drop Off Time Tuesday 9am-6pm
Located in New Britain, CT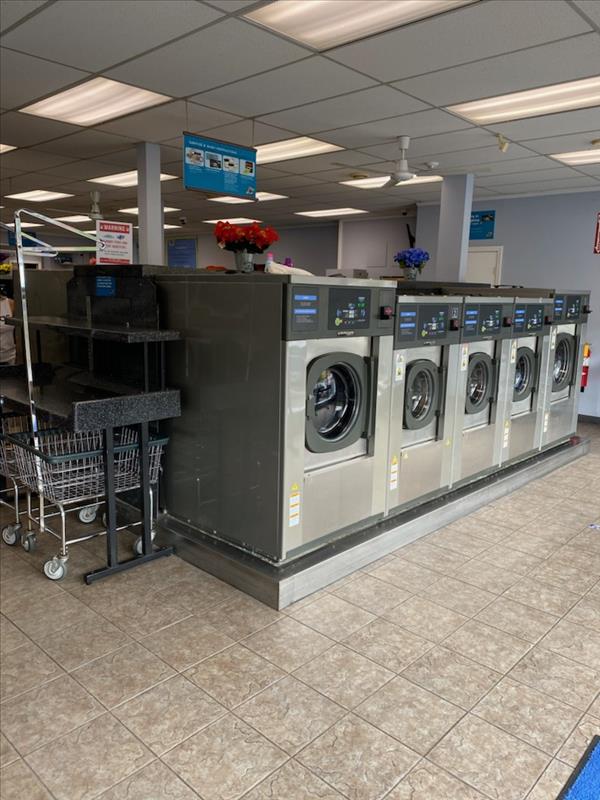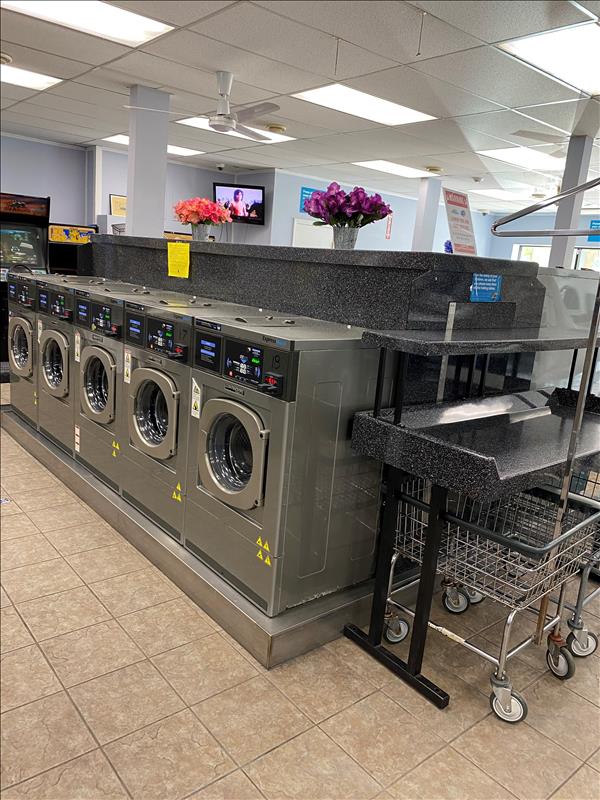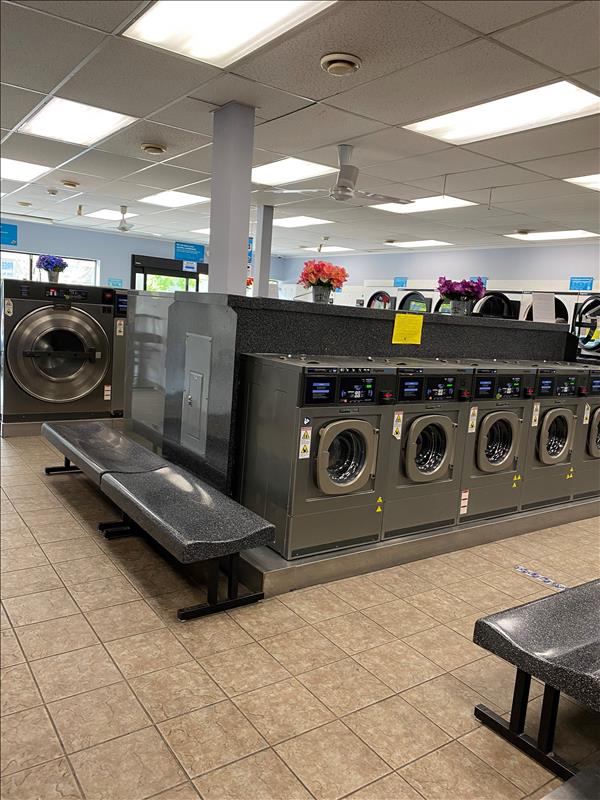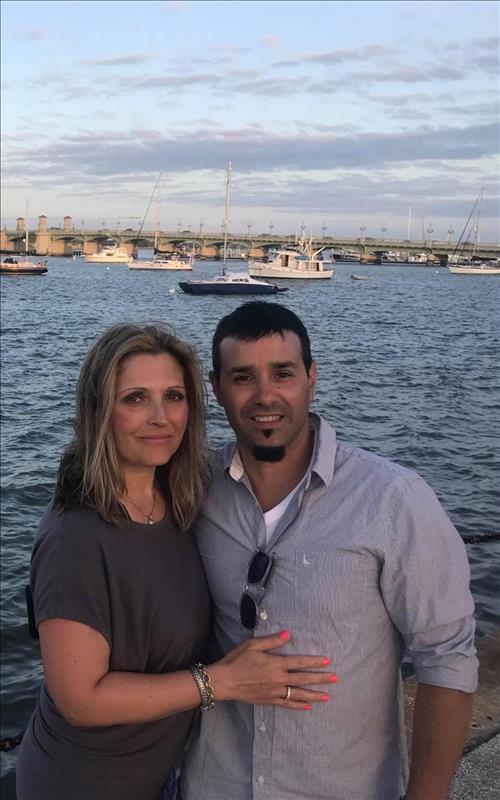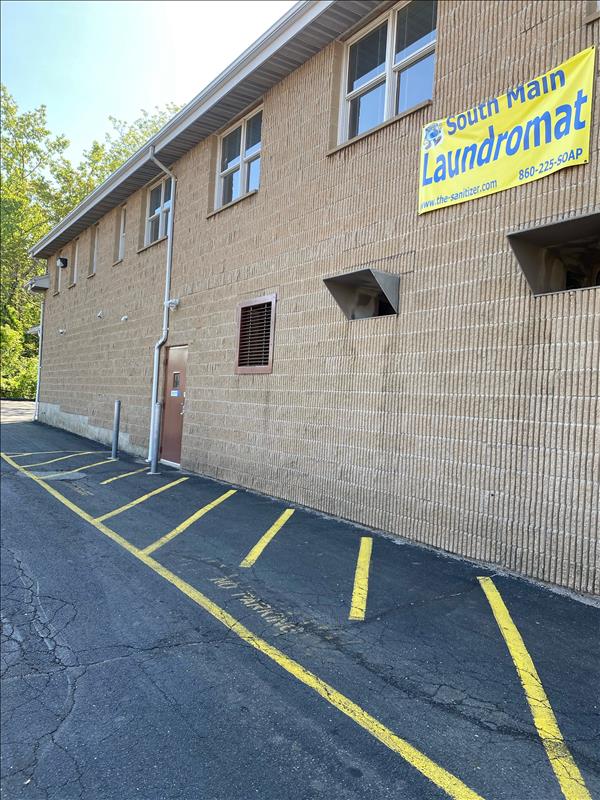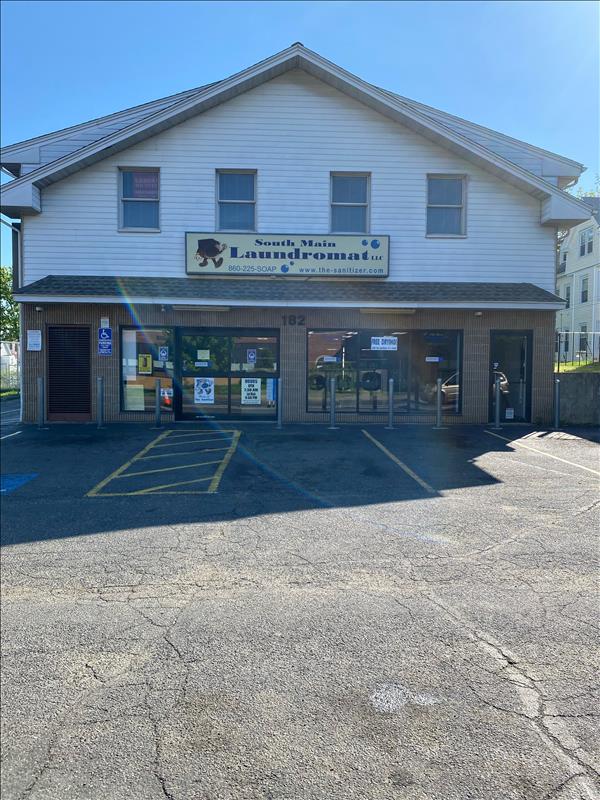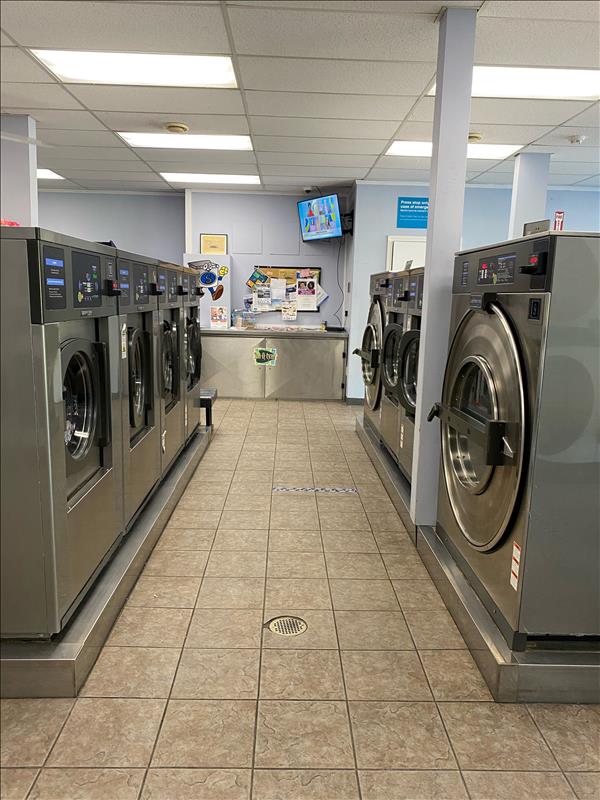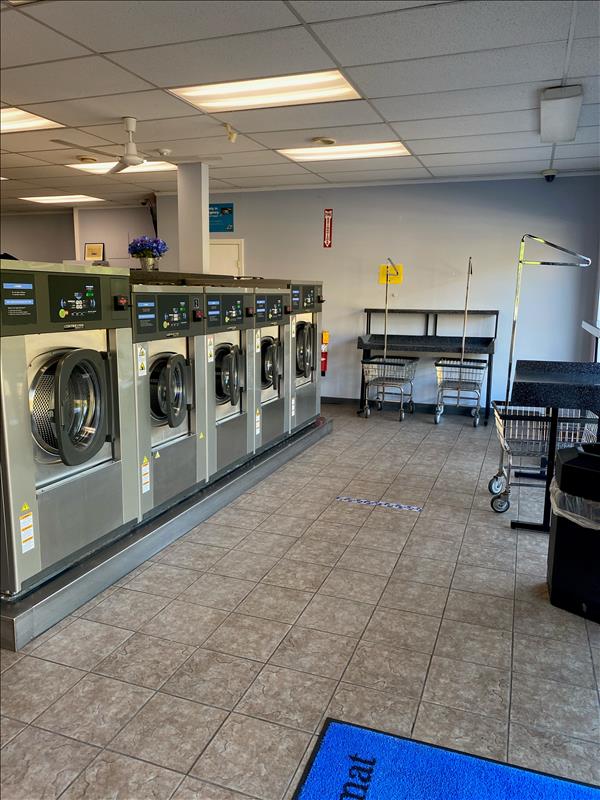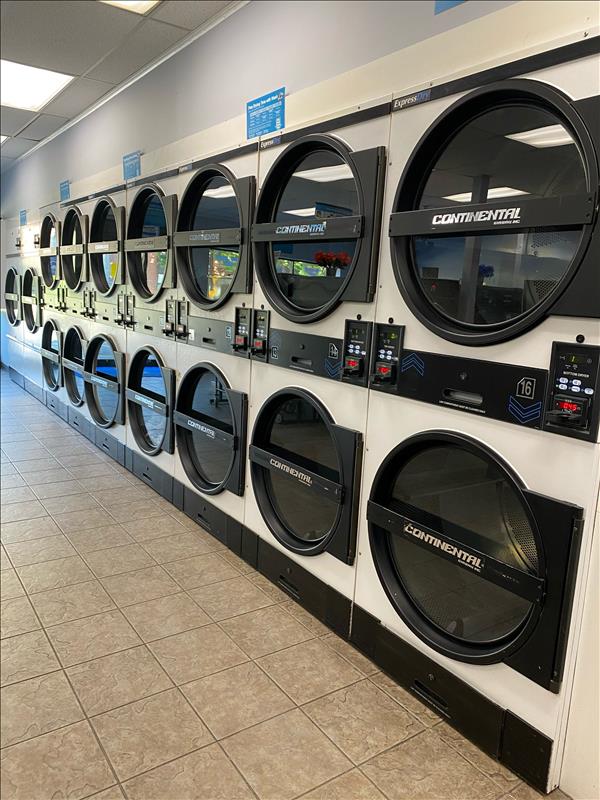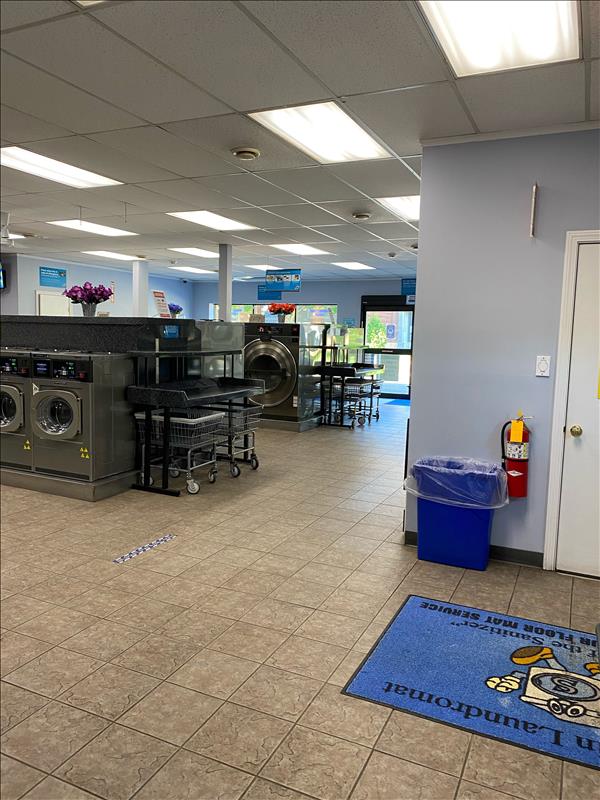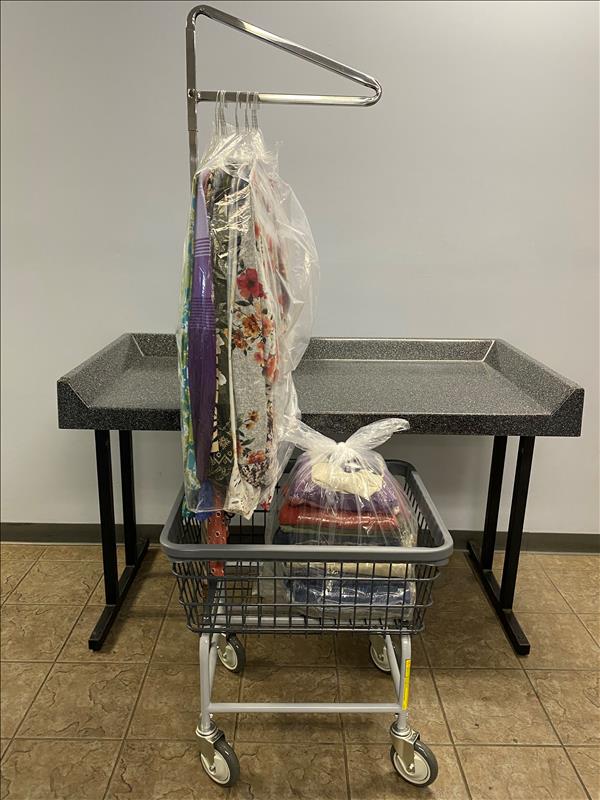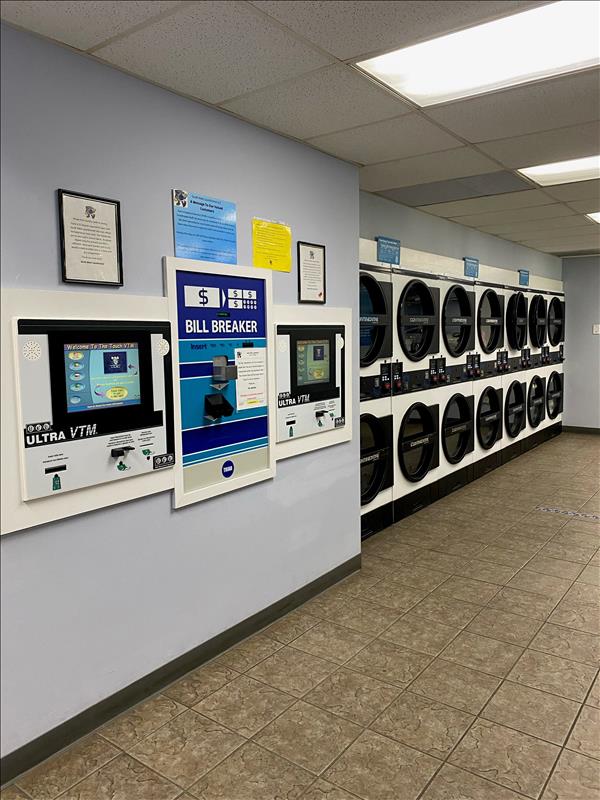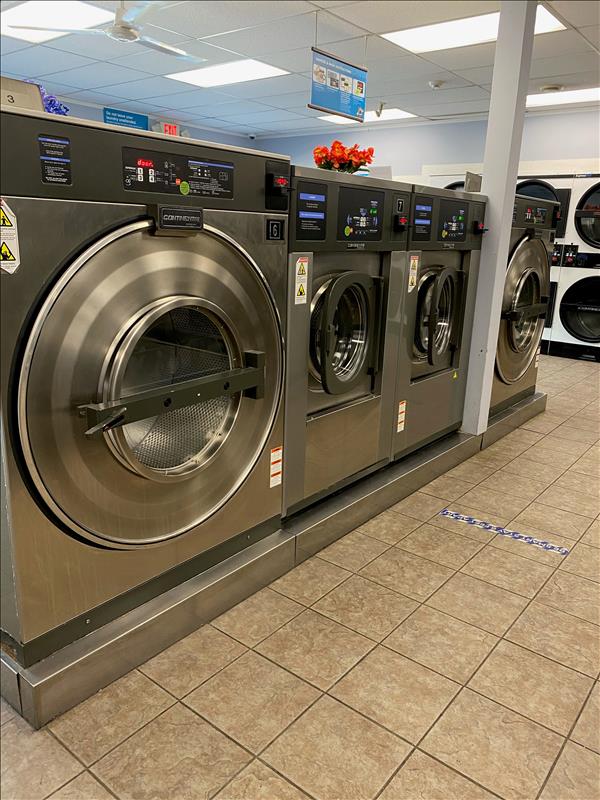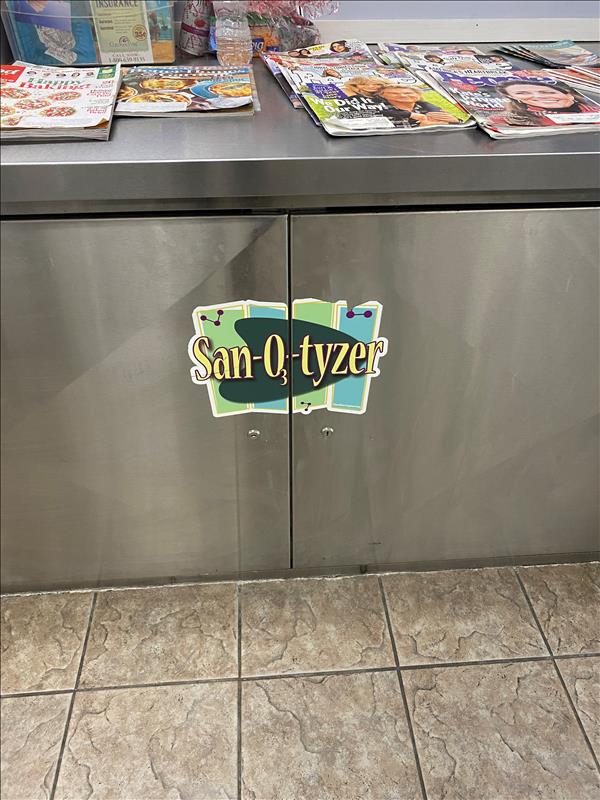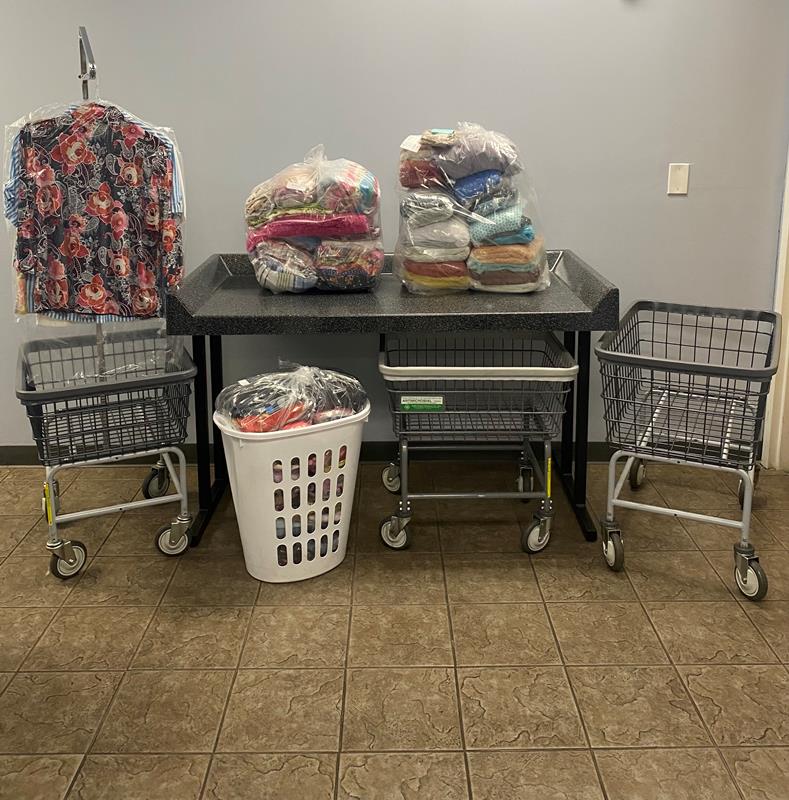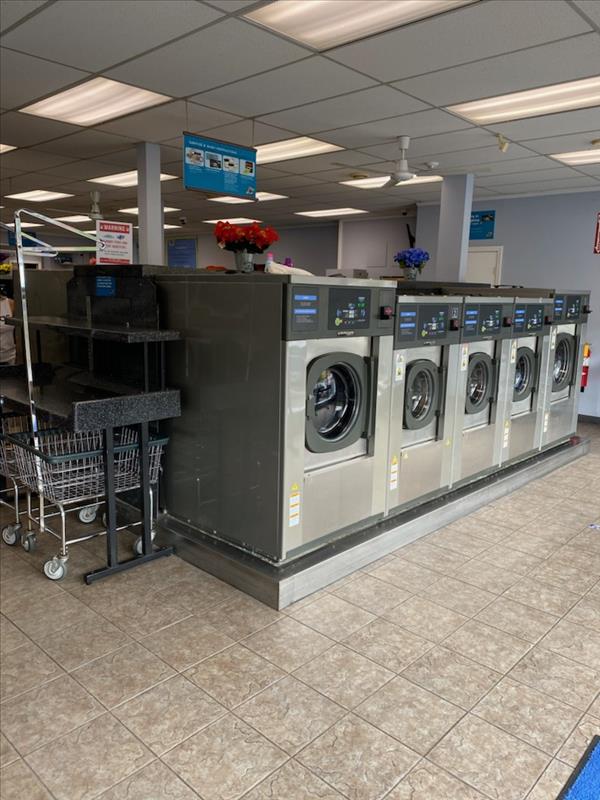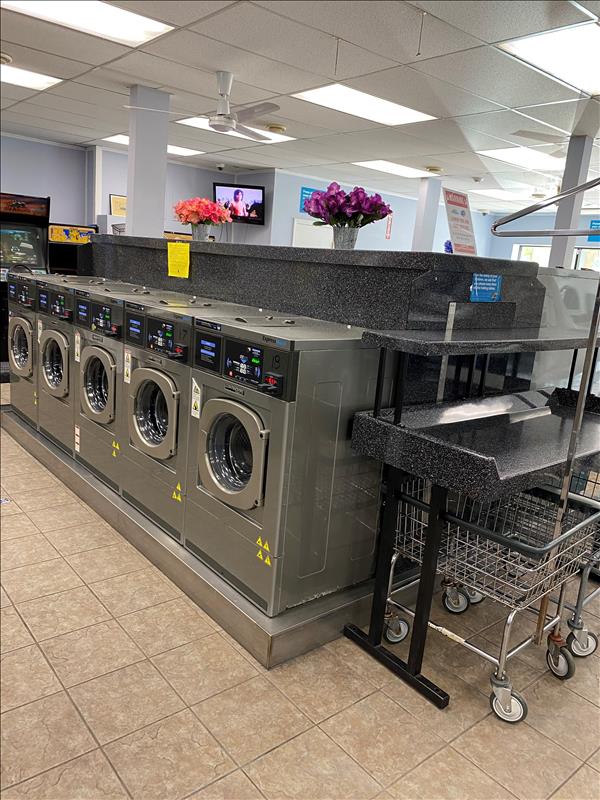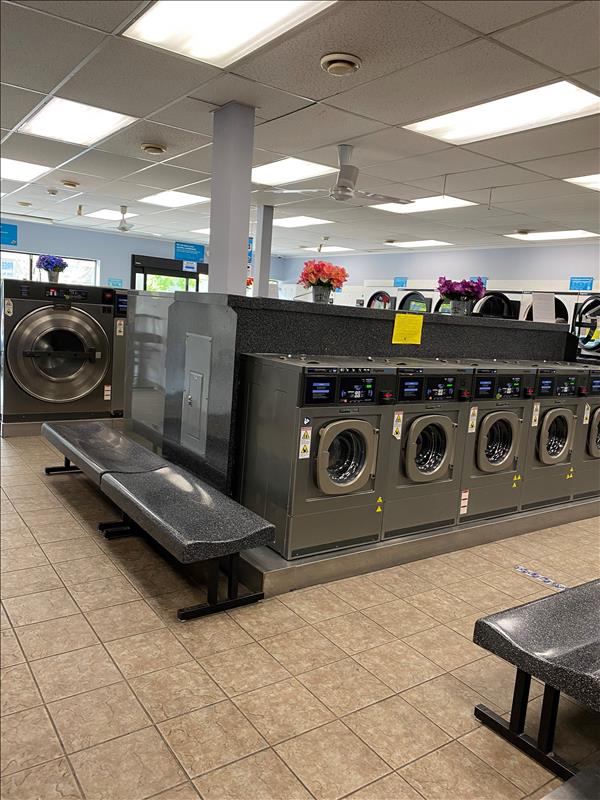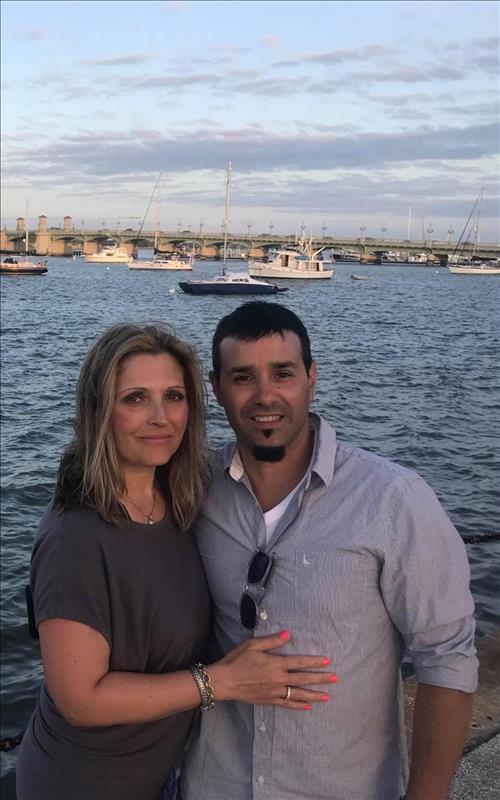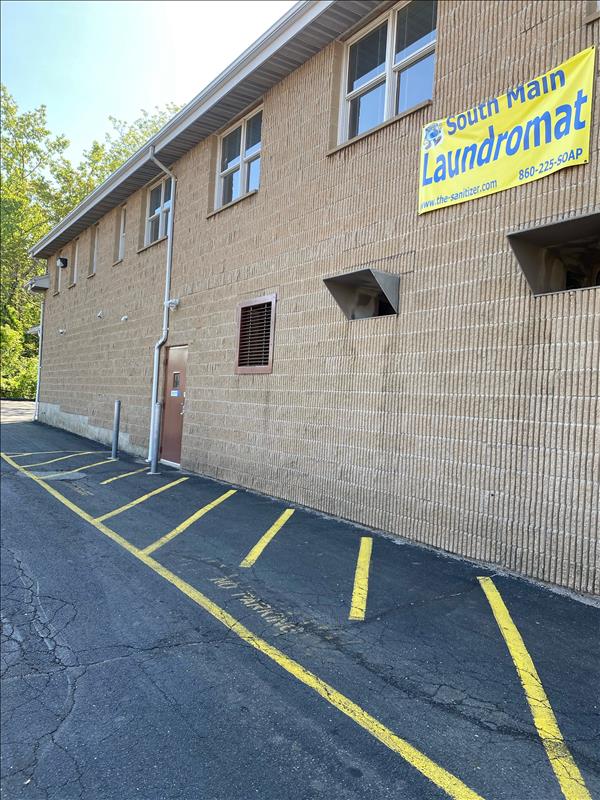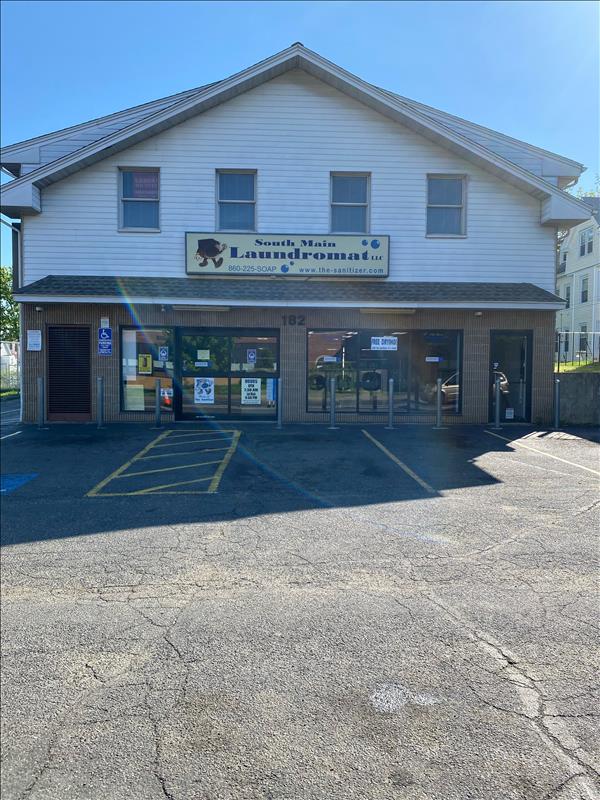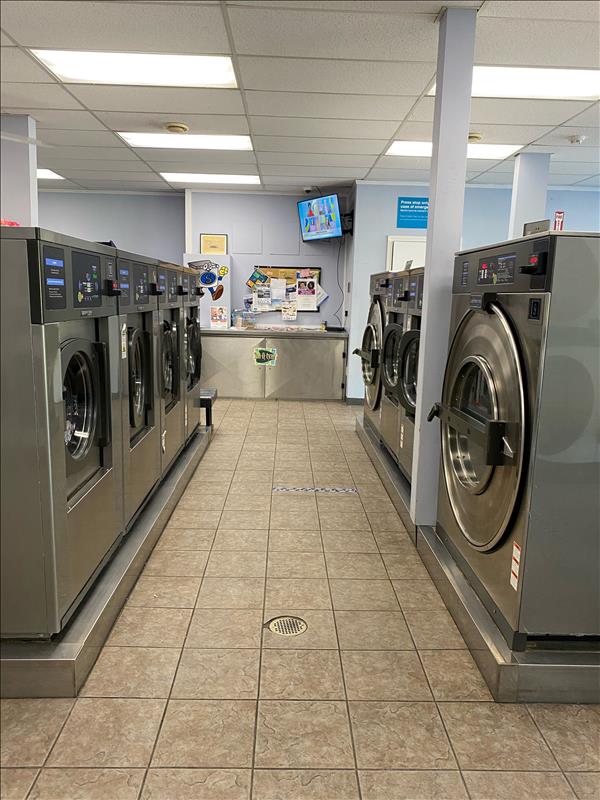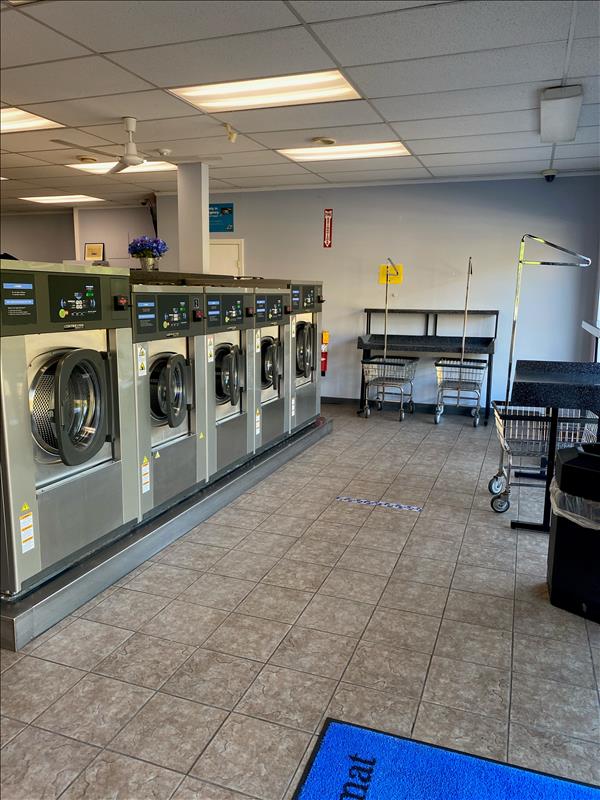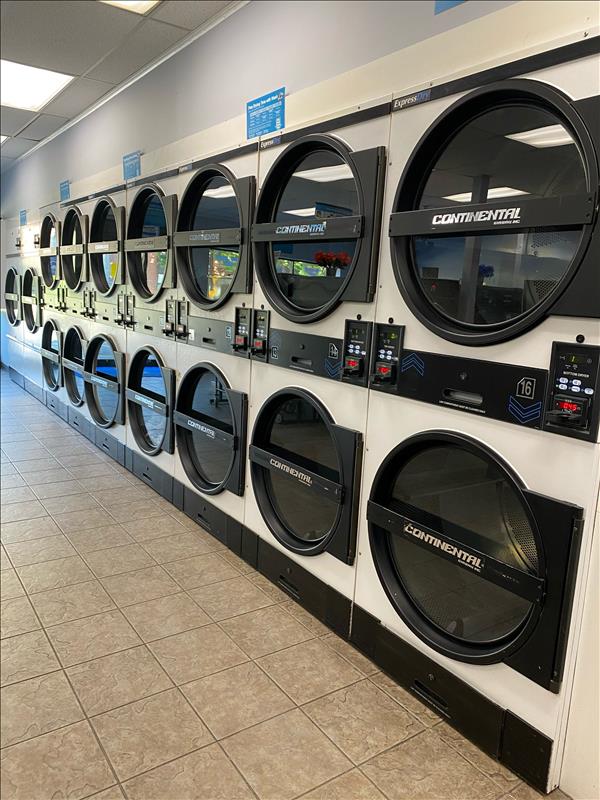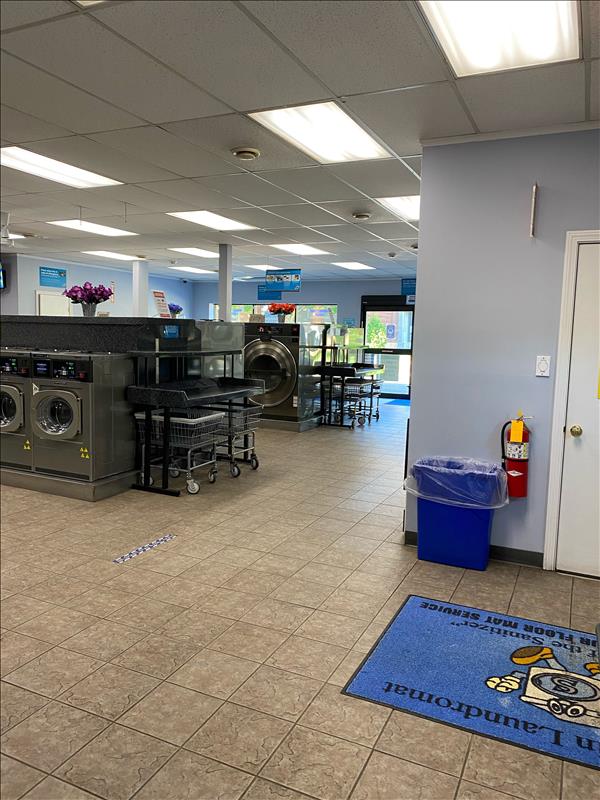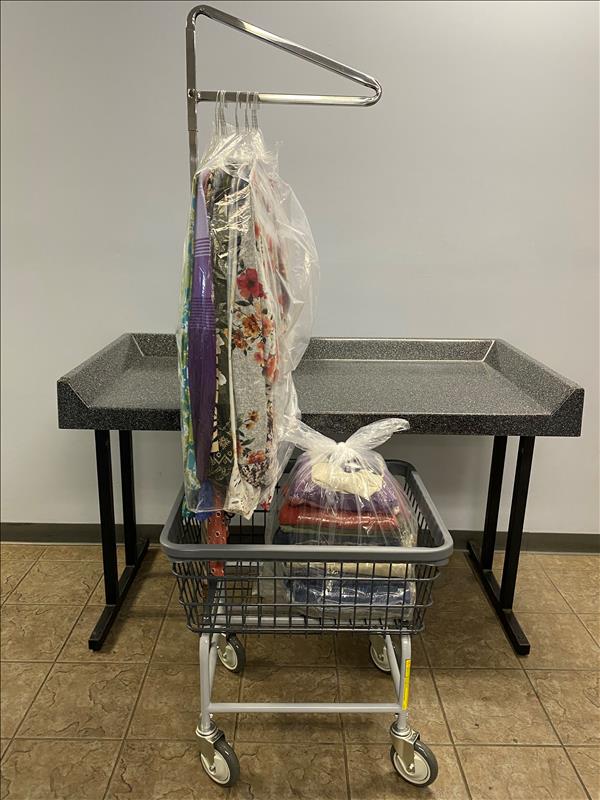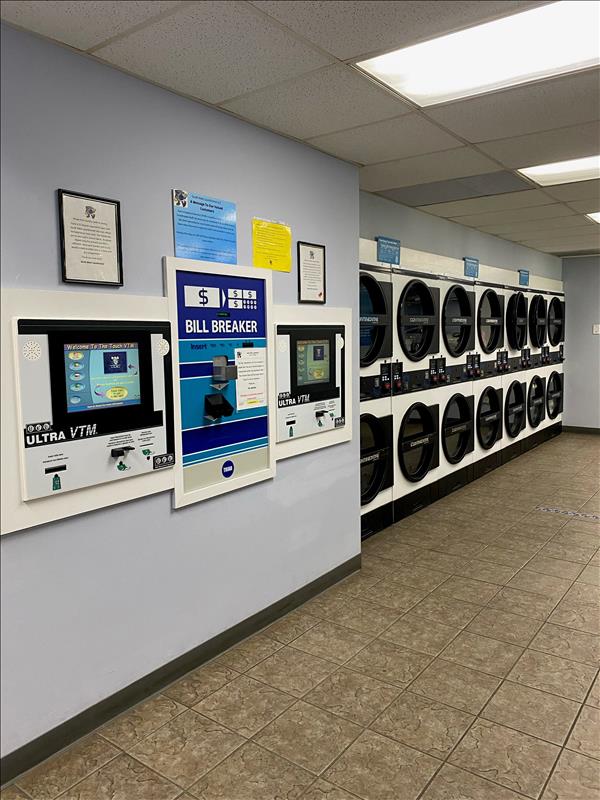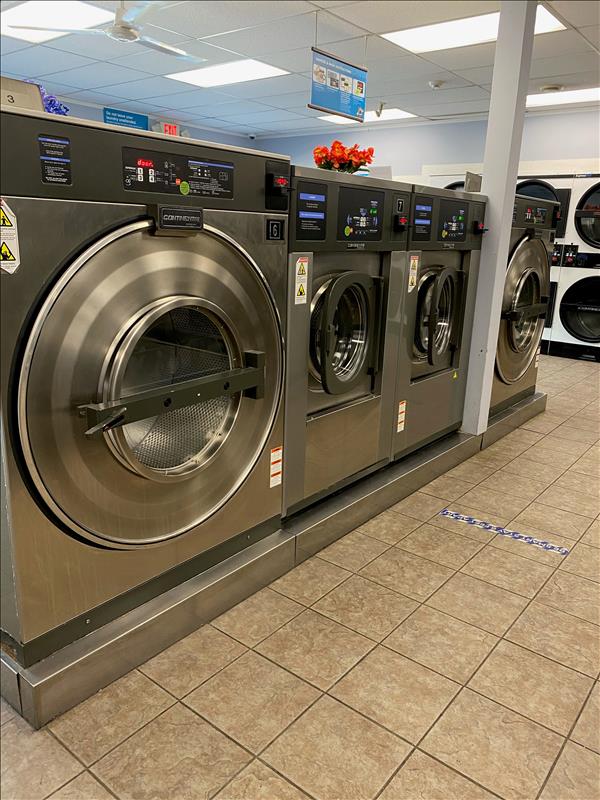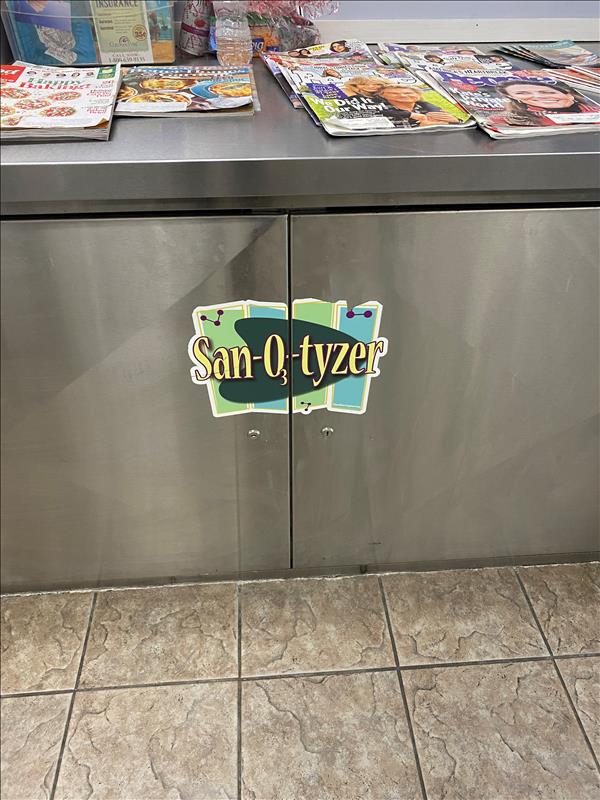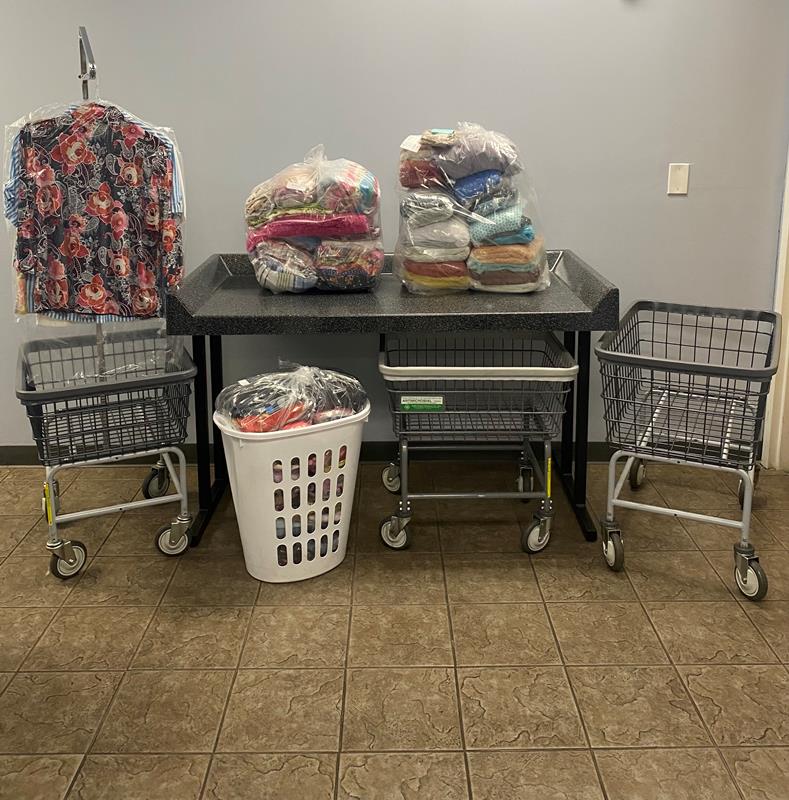 "The gentleman, Xavier, who had a calamity yesterday ( 9/20 ) via a car accident after he and his wife had just done wash at S. Main Laundromat. He told me his wife was upset that their wash went all over. Lori told them to bring it back right away and she took time and care to redo it no charge,just another delighted customer Thanks Lori and South Main Laundromat. If only he could give TEN STARS, That was how happy he and his wife were!!!!!!"